13309 Cabin Hollow Ct., Ste 100
Chico, CA 95973
PH: (833) TRY-NSAV FAX: (530) 342-8022
California Contractor\'s License #1024137





Sound-Video-Lighting-LED Walls for events of all sizes!
North State AV is a highly successful rental staging company and provider of professional audio visual services. For more than 25 years we have provided unparalleled quality and technical expertise to clients in the concert, festival, sports, charity and corporate event industries throughout Northern California. Our extensive inventory of high-end audio, video, and lighting equipment, paired with the experience of the region's top technicians and engineers allows North State AV to create events that are visually stunning, masterfully engineered, and perfectly executed.
Videos of Our Work
Giant LED Video Panel Beverage Can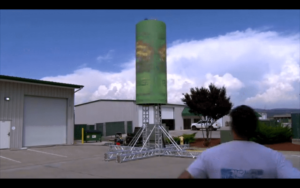 Video Wall Setup Time Lapse Video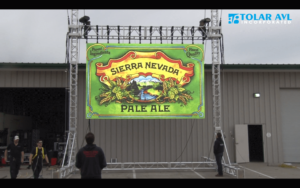 Dance Floor lights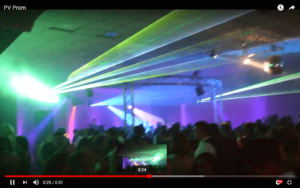 Sierra Nevada Brewery Warehouse Party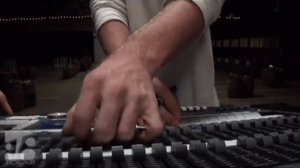 Movie Night Rental Package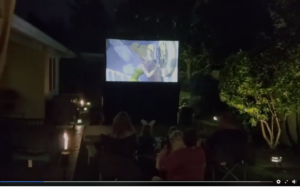 $250 weekend movie night rental includes: Very bright HD projector, 8 ft wide screen, high quality powered speakers & BlueRay player. Have a kids movie night one night and an adult party the next for one price.
Our Recent Office and Shop Remodel