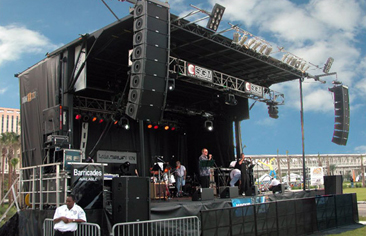 Concert Sound Services
-
We are experts at providing concert sound production. We handle very complex shows throughout long days of numerous demanding national artists and we do so on time, with exceptional technical skill and a positive, "no problem" kind of attitude. We are often told that our stage at the festival was the smoothest running and got the best reviews from audience members and artists alike. We have an extensive inventory of equipment chosen specifically to be rider friendly. These include L'Acoustics line array speaker systems, high output biamped monitors, Midas and Yamaha digital consoles and snakes and wireless microphones and in-ear monitor systems. Through our cross-rental partners we can usually obtain anything that is on a bands rider that we do not have in stock.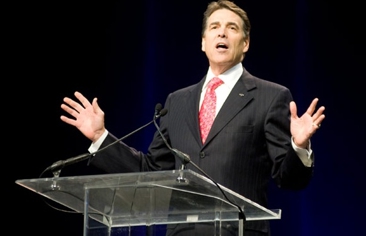 Commercial Sound
-
These events include charity fundraisers, corporate av for meetings & conferences and graduations & sporting events to name a few. They usually involve covering a large area with an emphasis on pristine clarity, comfort and zero feedback. We may fly a line array and have mid field delay towers or we may utilize numerous high end distributed fill speakers in order to keep volumes at a comfortable level and counter room reverb. We have numerous speaker systems and ways of rigging, flying and mounting that allow us to design a solution that custom fits the needs of your event. We are masters of feedback elimination and are capable of making a bad room sound exceptional and we own only the most expensive Shure wireless microphone models to ensure we can function among numerous wireless devices in impacted inner city regions without issue…always.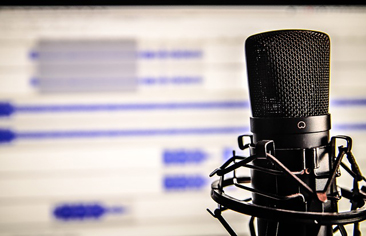 Remote Recording
-
If you need to record your event there are several options. we can record directly to flash drive in Mp3 format or burn a CD straight from the audio console, if you are on a budget or just need something simple. However we also have the ability to multi-track live music to either a 24 track Tascam Hard Drive Recorder or to a mobile Pro Tools 10 rig. These may used simultaneously as backups for each other. We then take the tracks back to our studio and mix them down to deliver a finished product that is studio quality and very well engineered.