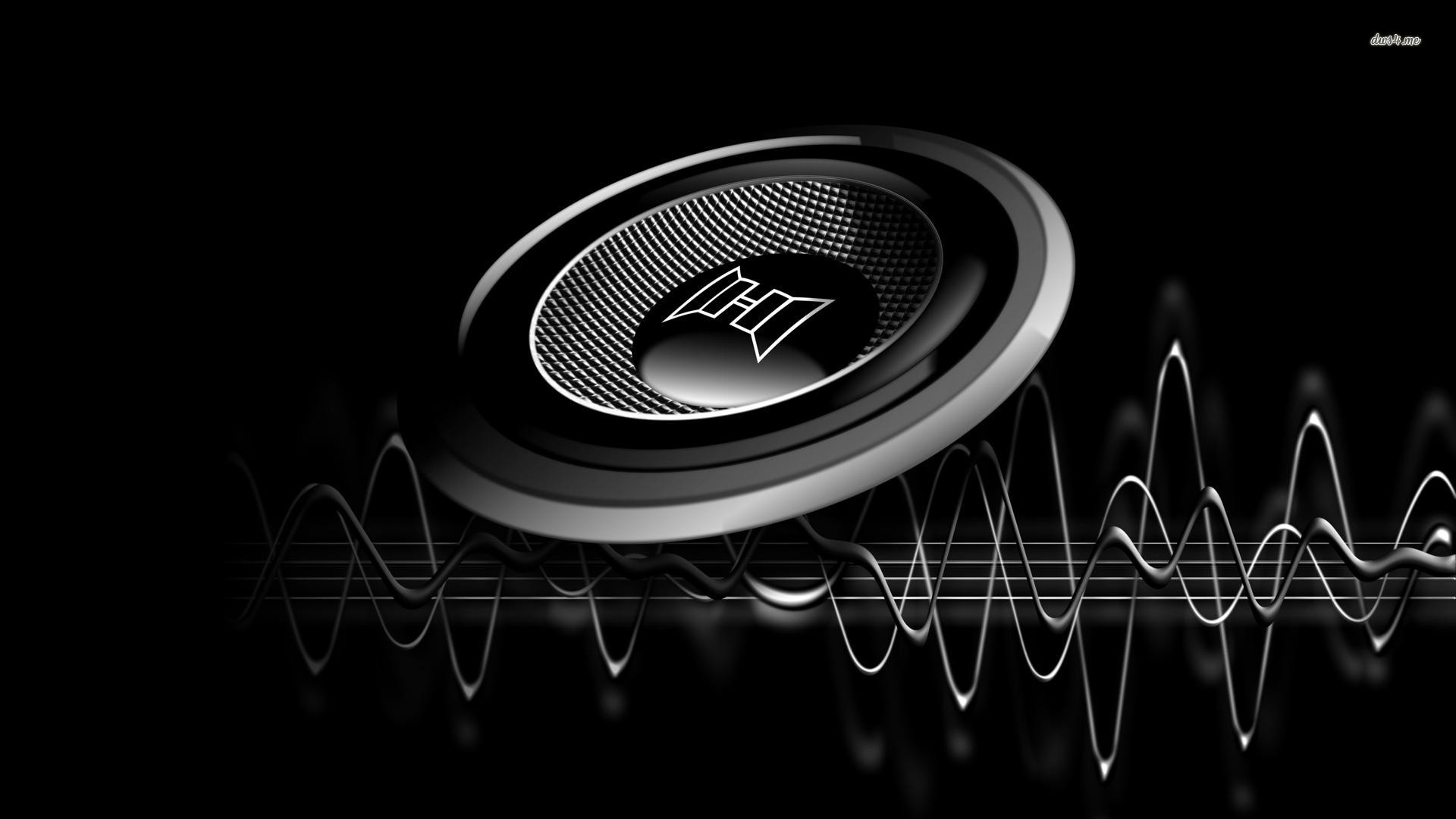 College campuses offer a wide variety of activities for students and members of the surrounding community alike. From concerts, to music festivals, to movie showings, and more, Tolar AVL can provide the sound, lighting, or video equipment for any type of college event you may be throwing. If you're a member of your school's programming board, consider using Tolar AVL for your next event.
Music Festivals
Though many colleges have the proper equipment for running small, coffee shop-like concerts, few have the equipment on deck to run a full scale music festival. A popular annual event for colleges large and small alike, a music festival draws in the community and provides a fun, safe space for people of all ages. Putting on a great show that has interesting technical effects and runs smoothly is what will keep people coming back again and again. Tolar AVL can provide you with the newest, most state-of-the-art audio equipment for your college's music festival, and provide you with the lighting for a great show as well.
Outdoor Movies
If you have the good fortune of living in beautiful Northern California, you're going to want to take advantage of that weather as much as possible. Outdoor movies are a fun, easy way to bring the community together. At Tolar AVL, we have screens that go up to 9×12 feet in size and projectors that run as bright as 10,000 lumens. The expert video production along with the expert audio will facilitate a movie watching tradition that your fellow students would be sad to see go. Most college campuses offer some sort of weekly/bi-weekly movie event, so why not add something different and make it outside? For only a bit of extra money, you can put on a professional movie showing on your quad.
Field Day
A little less common on college campuses, Field Day is typically associated with elementary schools. It's a day in which classes are cancelled and kids get to just get out and play, competing in a series of easy to understand, fast-paced games. These games include egg toss, water balloon fights, kickball, and anything else you can think of. The hardest part of college programming is getting people to come to your events, as everyone is so busy with school, work, friends, and more, so having killer audio equipment to blast music and show people that something fun is going on can be a great tool in boosting attendance.
For all lighting, video, and audio production needs in Northern California, call Tolar AVL today!